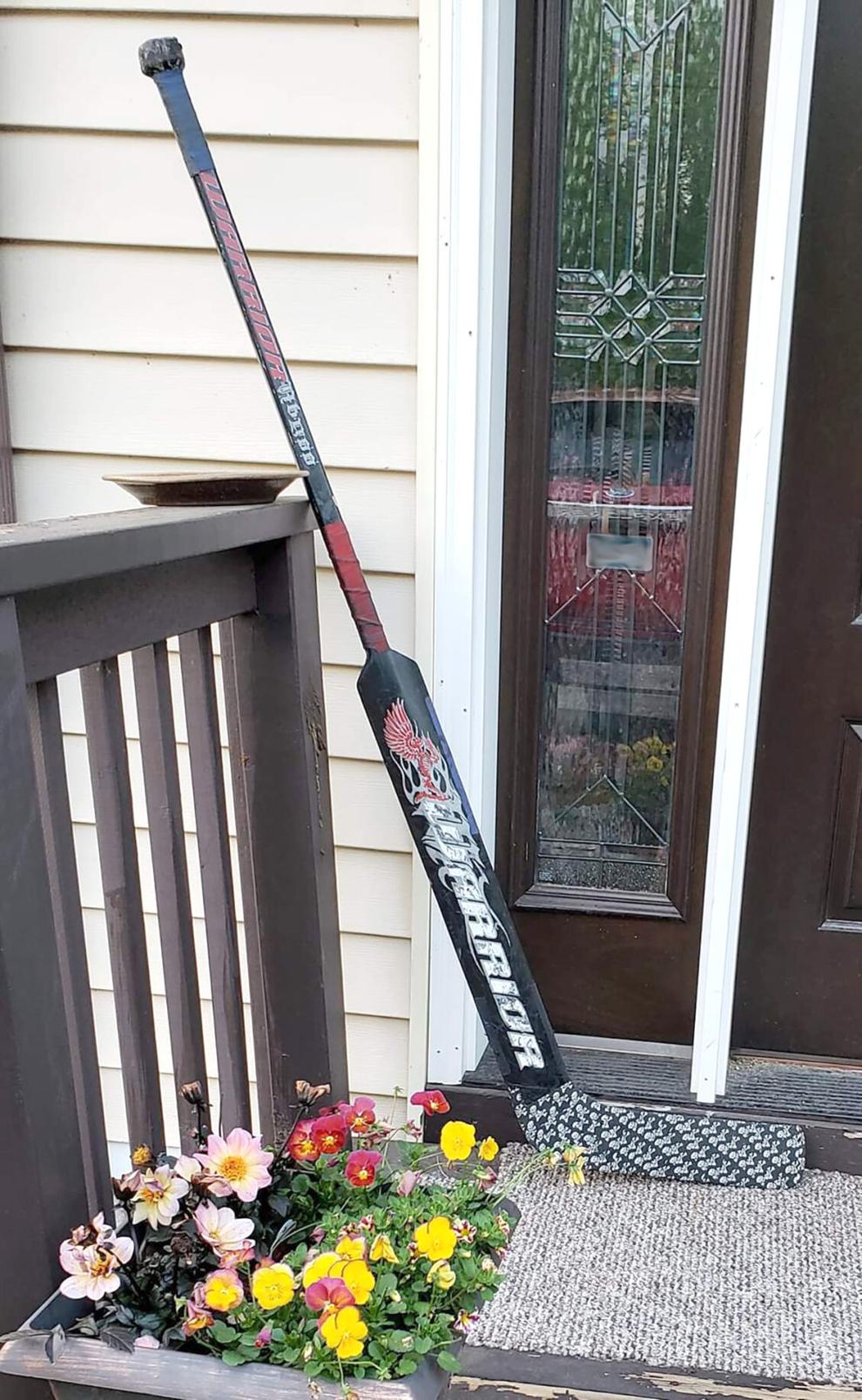 On May 21 the Carlton County Sheriff's Office received a report of an ATV crash in Moose Lake Township on private property. 
According to the report, responding officers arrived on the scene to find a side by side ATV that had been traveling down a slight hill, the driver lost control and the vehicle rolled over.
Operating the vehicle at the time of the accident was a juvenile female with a juvenile male and juvenile female passenger. The juvenile female passenger received non-life threatening injuries. Drew Nordstrom, who was later identified as the juvenile male passenger, received fatal injuries when the vehicle rolled over on him. 
Responding emergency services were Carlton County Sheriff's Office, Essentia Health - Moose Lake, Moose Lake Fire Department. 
The Moose Lake and area communities have responded to the news of this loss with an outpouring of love and care for the family of seven-year-old Drew. 
Lance Nordstrom, Drew's father, is a long time coach for Moose Lake Area Hockey Association. The group quickly shared a social media campaign to show support for the Nordstrom's, photos of hockey sticks with a hash tag, #sticksoutfordrew, were requested. 
The outside rink lights at Moose Lake Riverside Arena will shine from 9 to 10 p.m. every night this week. 
Mike Kosloski of Hamilin Hansen Kosloski Funeral Home is providing free copies of the book, 'In Loving Memory: A Child's Journey to Understanding a Funeral and Start the Grieving Process' by Lacie Brueckner and Katherine Pendergast for area children who might be struggling with the loss of Drew. This book is available at Hamlin-Hansen-Koslski or at Moose Lake Community School . 
Moose Lake Golf Club has started a fundraiser called Drives for Drew. 
The Minnesota Wilderness shared a message of condolence and support. 
Drew's family started a hashtag, #lovebiglikedrew, to help keep his memory alive and help the community heal. "Share your stories, say his name, and most of all let us all be like Drew and make the world an incredible place filled with love," Lance and Erin Nordstrom ask in their son Drew's obituary.