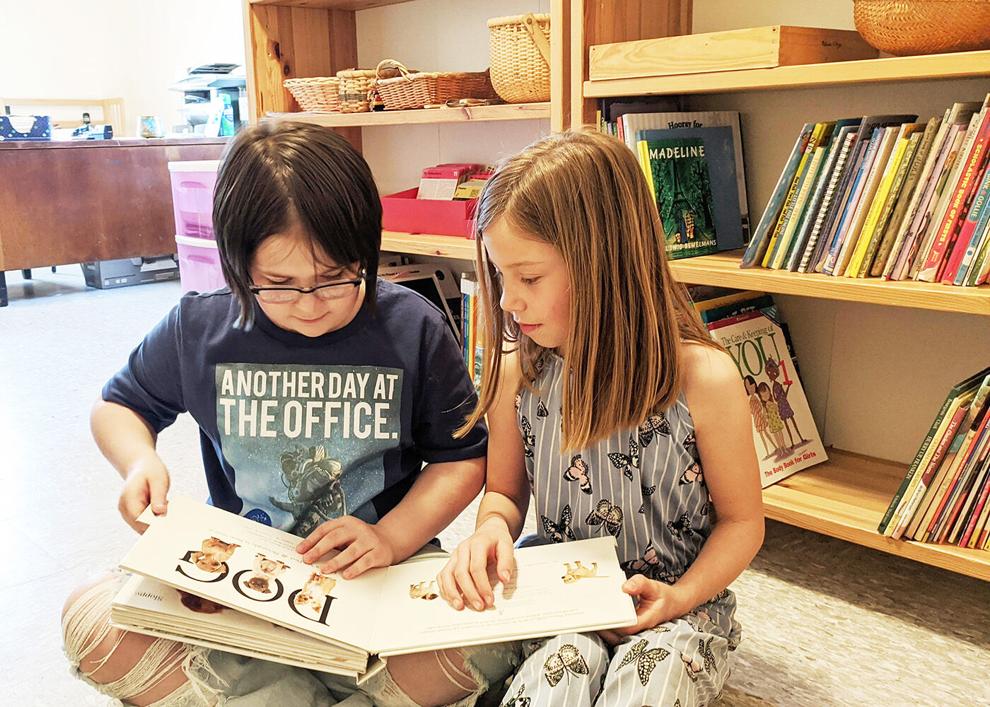 Residents in the Kerrick area should see new services in the next few weeks.
The Kerrick Community Center received a $12,000 grant from the Laura Jane Musser Foundation. The foundation strives to assist small communities solve environmental problems, improve art programs and leadership in rural communities, according to the website.
Center director, Anne Marie Mast said the money will allow the center to expand services to the community by staffing the center and tutoring students who may be struggling due to schools closing during the pandemic. 
"We are excited about the grant," Mast said.
She said the center opened five years ago in a small, shuttered church in the City of Kerrick. The center primarily serves the small town of about 65 people and neighboring Kerrick Township. The township is home to about 300 people. Several events are hosted at the center during a normal year, including National Night Out, rummage sales and a Valentine's Day dinner and dance. A day camp for youth is also held each summer at the center. Camp Connect offers local youth fun and educational classes in art, science and nature, Mast said.
Jennie Adams is excited to see the improvements. She has three children who will make use of the tutoring program. Adams said there are no other options within 30 miles of the community center. Mast is also a licenced teacher, Adams said. 
Local organizations donated funds or items to help make the idea into a reality.
The United Way of Carlton County awarded Camp Connect a $700 community impact grant several years ago.
The American Legion Post 243 in Askov donated money that helped with the purchase of a phone and internet service at the community center. The Kerrick branch of the Northview Bank donated a Chromebook and a printer which will be available to the community once the center has regular hours. 
Once the center is open for regular business hours, members of the community are encouraged to use the resources, including the computer.
Mast hopes to open the center in mid April.