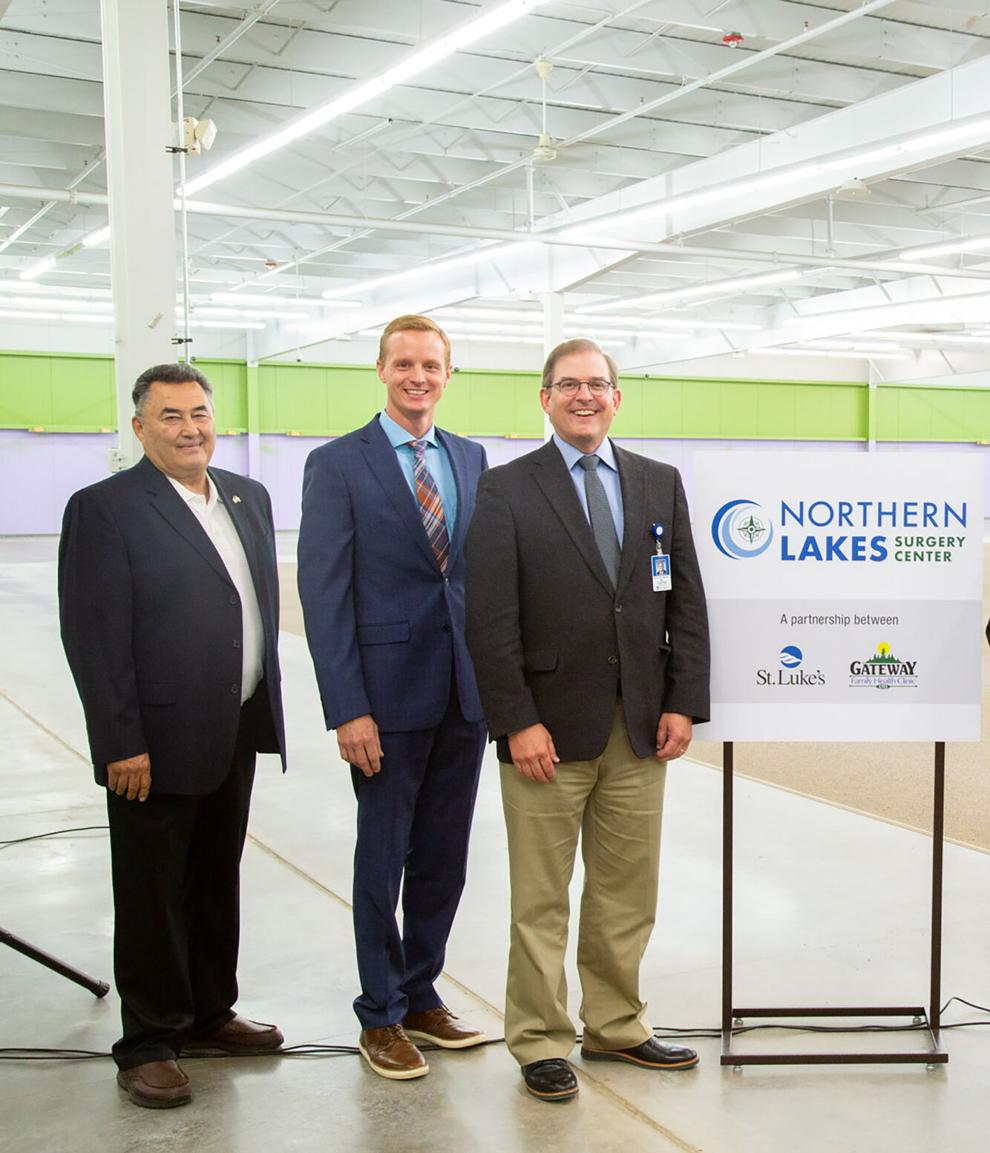 By next summer Gateway Family Health Clinics and St. Luke's expect to open the Northern Lakes Surgery Center. 
In the former Shopko building at 4791 Co. Road 10 in Moose Lake, a 25,000 square foot building will become the new home of the surgery center. Initial plans estimate the center will take up 9,000 square feet of the building. Additional tenants are anticipated to fill the additional space. 
St. Luke's currently partners with Gateway Clinic to provide cardiology, gynecology, neurosurgery, urology, vascular surgery and audiology services. 
Gateway Clinic has been providing medical services to patients in east-central Minnesota for 48 years. "We believe this will be an incredible new option for outpatient surgical and procedural care for residents of the Moose Lake area," Gateway Clinic, Eric Nielsen said. "It will allow people to stay close to home. We want to create options and opportunities for Moose Lake area residents that will allow everyone in the community to thrive."
"We see this as a great opportunity and are excited to expand our presence in the community," said Nick Van Deelen, MD., St. Luke's Co-President/CEO & CMO.