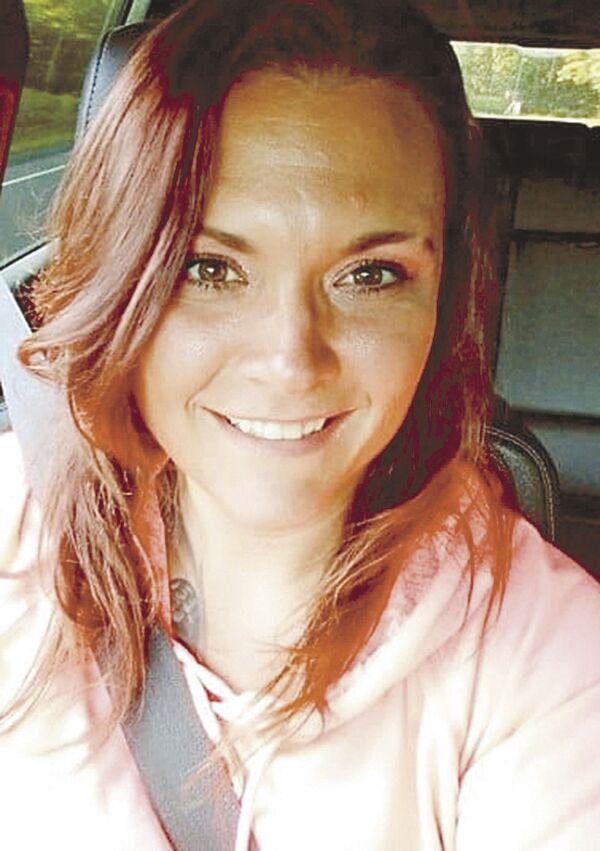 As the search for Ashley Lynn Miller (Carlson) enters its third week, family and friends of the missing woman are reaching out to help find information that could bring Ashley home. 
On Sept. 27, the Pine County Sheriff's Office and the Minnesota Bureau of Criminal Apprehension issued a statewide missing person alert for Ashley Lynn Miller (Carlson), age 33. Her last know location was east of Hinckley on Friday, Sept. 24. 
According to the sheriff's office, it is unknown what Carlson was last wearing or her direction and means of travel. She does not have her personal belongings with her.
Carlson is approximately five feet nine inches tall and weighs about 217 pounds. She has brown/auburn hair and her eye color is hazel.
 A prayer vigil was held in Frederic, Wisconsin on Friday, Oct. 8. FOX9 news reports that more than a hundred people showed up in Frederic, which is near Ashley's hometown, to show their support for the missing mother of four. 
Pine County Sheriff Jeff Nelson said that Pine County and Burnett County law enforcement are responding to leads as they work together on the case, and asked for help from the public.
Anyone with information is asked to contact the Pine County Sheriff's Office at 320-629-8438, contact Crime Stoppers through the sheriff's office website (www.co.pine.mn.us/departments/sheriff/index.php), or to reach out to Investigator Mikal Anton from the Burnett County Sheriff's Office at 715-497-5648.