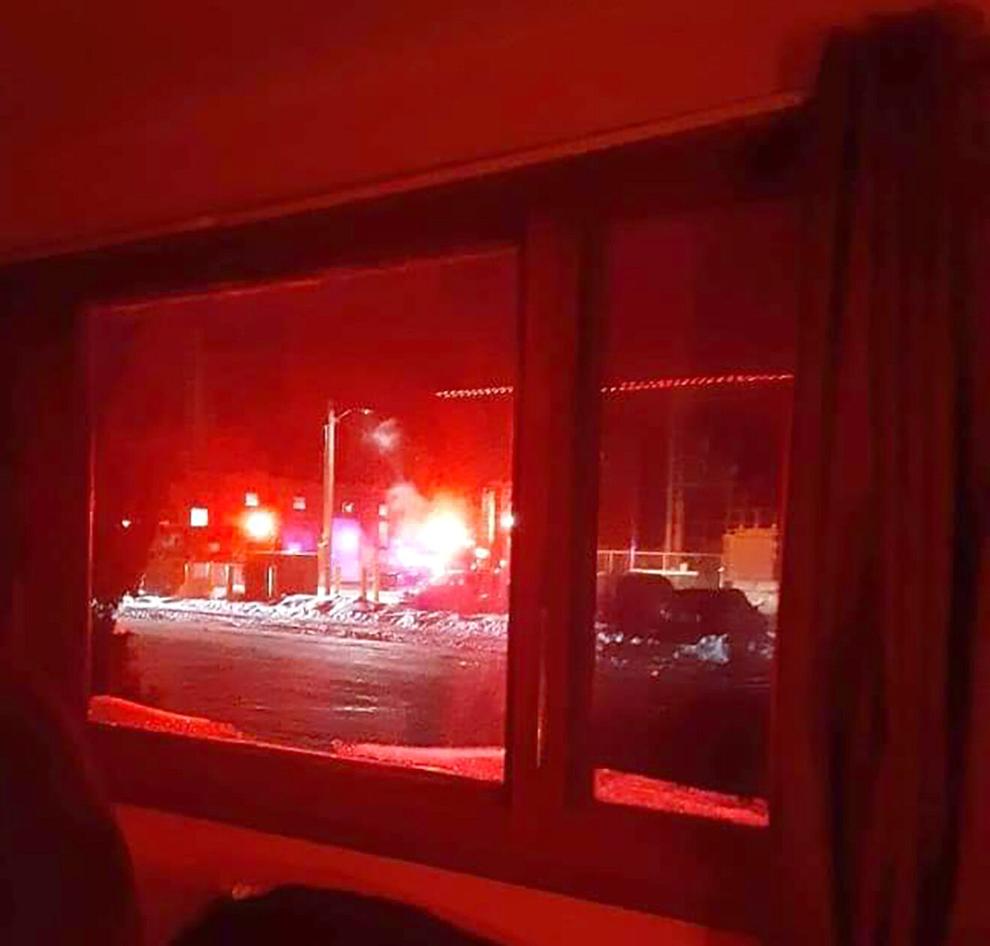 At approximately 7:20 p.m. on Monday, February 8, 2021, the Moose Lake Police Department was dispatched to the 400 block of Douglas Avenue for a reported explosion at the Moose Lake Power North Substation. Upon arrival, it was determined that a regulator had failed, causing the North Substation to go down.
Because of the sub-zero temperatures, a temporary warming shelter was established at the Moose Lake Community School with handicap school buses on standby to assist with transporting Moose Lake Power customers.
Moose Lake Power crews were able to restore back-up power at approximately 1:45 a.m. on Tuesday, February 9. Until a mobile substation is located and installed, the back-up generators will be used to power the City. Crews will be monitoring the generators twenty- four hours a day until a permanent solution is found. For the time being, we are asking residents to conserve energy by using only essential devices.
Because of the sub-zero temperatures, the Moose Lake Community School will remain the designated warming shelter for future cold-weather related emergencies. For timely updates, please visit the City of Moose Lake's Facebook page.
The City of Moose Lake would like to thank the American Red Cross, Carlton County Public Health, Carlton County Sheriff's Office, Moose Lake Area Fire District, Moose Lake Community School, Minnesota Department of Public Safety and all others for their quick response.