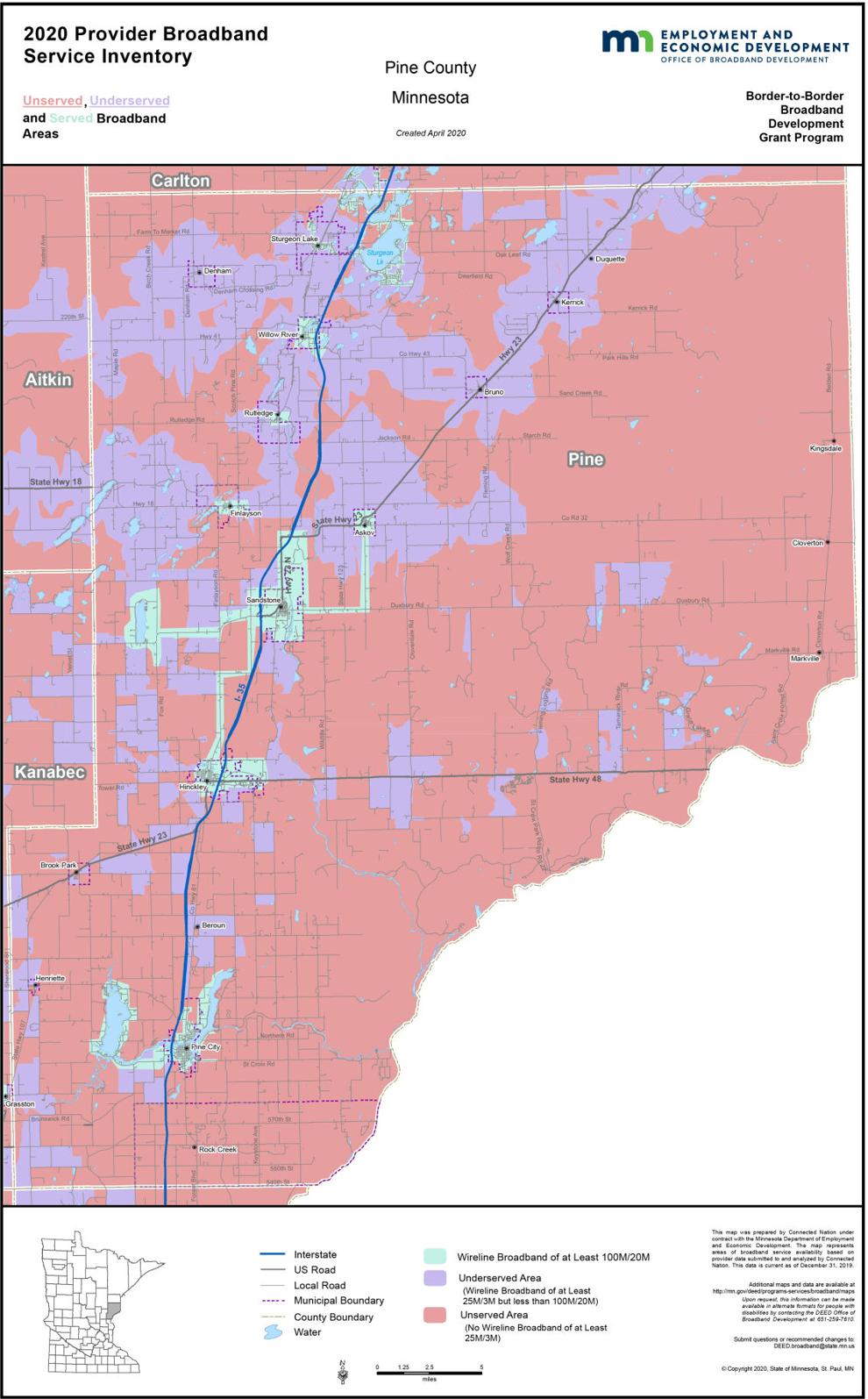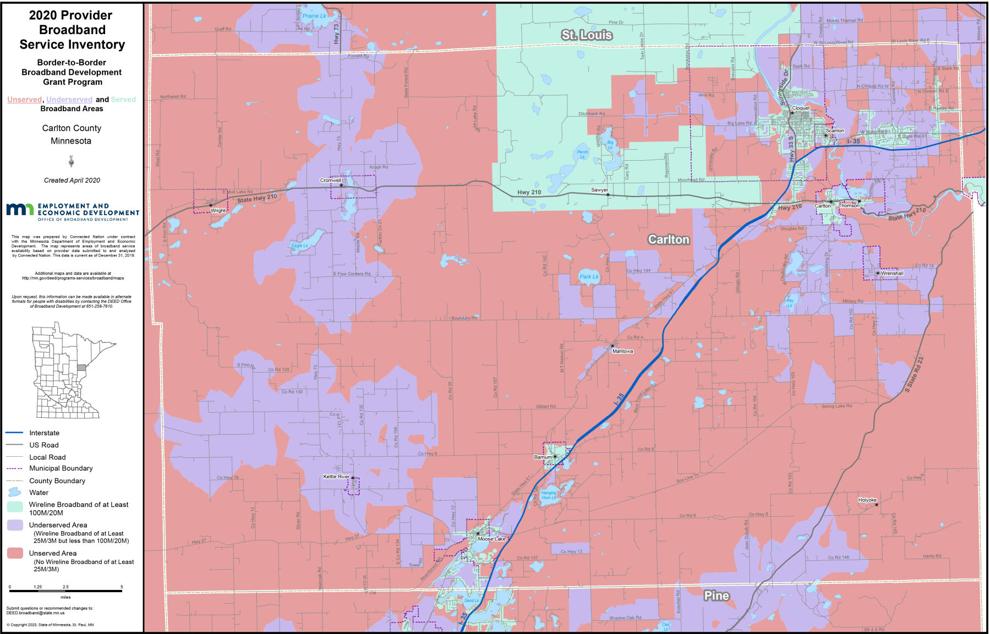 Ryan Stewart's, Moose Lake High School Principal, image froze on the screens of the Moose Lake School Board. He was making a presentation of a new grading option designed to help students recover their Grade Point Averages after struggling in Distance Learning. His daughter was home from college and also online. 
To fix his internet connection problems Stewart needed to pause his presentation and ask his daughter to disconnect from the internet. Internet connection problems are a common one to have in areas around our community, but they make working and learning from home even more difficult. 
Willow River Schools have provided mobile internet hotspots to students who are struggling to connect. At their most recent school board meeting school administrators were happy to report that with the recent purchase and set up of 25 additional hotspots all families who requested help connecting were able to receive a device. 
Tips to speed up your connection
Evan Levy, Technology Coordinator for Barnum Public Schools, offered these tips and tricks to maximize your internet connection: 
Turn devices off if you are not using them. Any device that is connected to your internet could be using some of your data connection. Whether it is checking for notifications, downloading updates, or an app checking in, it will slow down the internet for others. 
Complete a regular internet speed test (i.e. www.speedtest.net) and keep a log to see if you are getting the speeds you are paying for. If your connection speed is consistently slower than what you signed up for, contact your service provider and let them know that you are unhappy with their service. Sometimes it is something on their end that can be fixed. Sometimes it is the modem that they lease you that has been in service for too long.
If you are using a Wi-Fi router, try different locations in your residence to see if a certain location works better. Some building materials do restrict Wi-Fi signals and will slow down your home network. 
Keep your Wi-Fi secure with a good password and change it regularly. Not only does this keep your home network secure, but it also keeps neighbors from "borrowing" your internet connection. 
If your computer or device has updates that need to be downloaded, do them overnight by starting them before you go to sleep. Fewer people are using the internet overnight so the speeds are usually better. 
Restarting your internet equipment regularly may help if your device is older and is having issues. 
Rural areas have struggled to gain access to reliable internet connections for years. Legislative projects at both the state and federal level have been working to create a reliable source of internet connection for all. Broadband is simply a way of identifying internet connection to a router or wired connection. Connection to broadband creates the wireless connections within a home or area. 
Starting in 2008 the Minnesota Broadband Infrastructure Plan began. This plan assesses a set of goals annually, with the ultimate goal to have internet connection available to all of Minnesota. A main part of the Broadband Infrastructure Plan is to map the availability of broadband internet connections throughout the state. To test your internet connection speed visit www.speedtest.net
At the federal level the Broadband Deployment Accuracy and Technological Availability (DATA) Act, signed into law March of 2020 now has $65 million in funding  from the Omnibus Year-End Package passed in December 2020 to improve the accuracy of the Federal Communication Commission's broadband availability maps.
"In 2020, every family in America should have access to high-speed internet, regardless of their zip code," said Senator Klobuchar. "The pandemic has exposed how critical broadband is to staying connected to work, school, health care and more. These provisions will help bring us closer to ensuring all Americans have access to high speed internet by improving the broadband data collection process and connecting our college students with the greatest financial need to vital internet services."