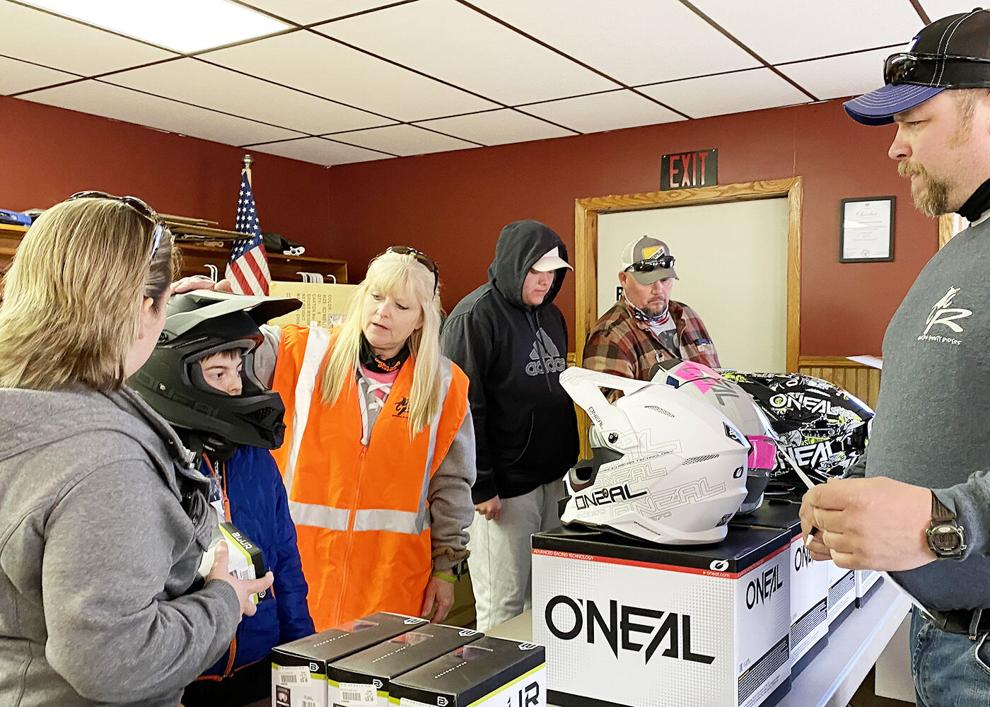 The Carlton County Riders (CCR) hosted a Youth All Terrain Vehicle (ATV) Certification class Saturday, April 17 at the Barnum Fire Department. The CCR provided a free helmet and goggles to each of the 24 participating youth through their Lids 4 Kids program, said Eric Senarighi, club president.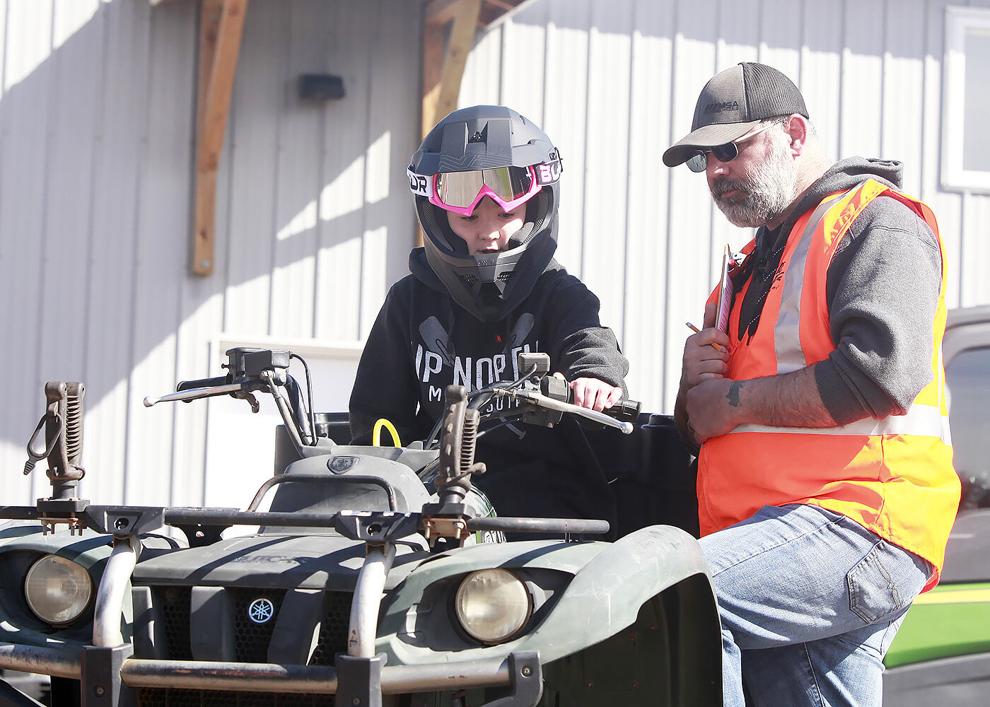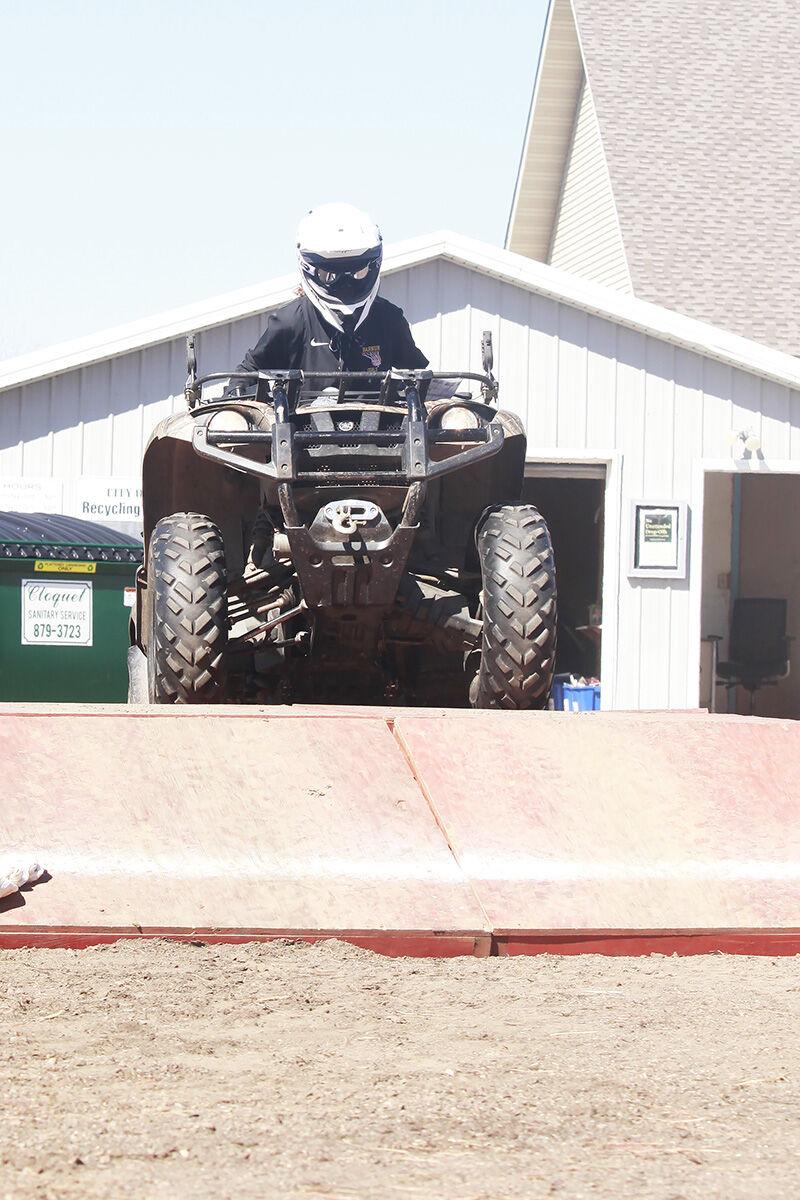 Parents are required to attend the event with their child so they are aware of what they learn, said Roxy Olsen-Hurst, Barnum Community Ed director. Community Ed provided snacks for the event as well as advertised the event last year before everything closed due to the pandemic, including the certification class.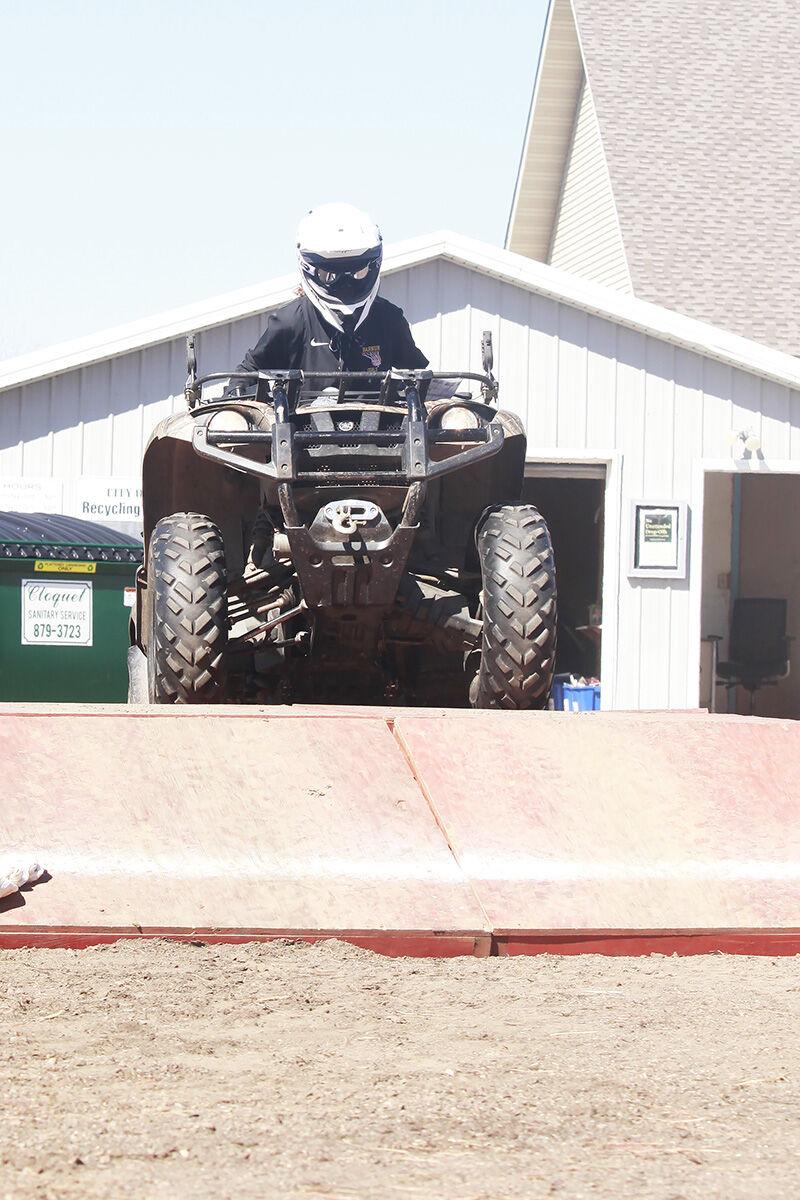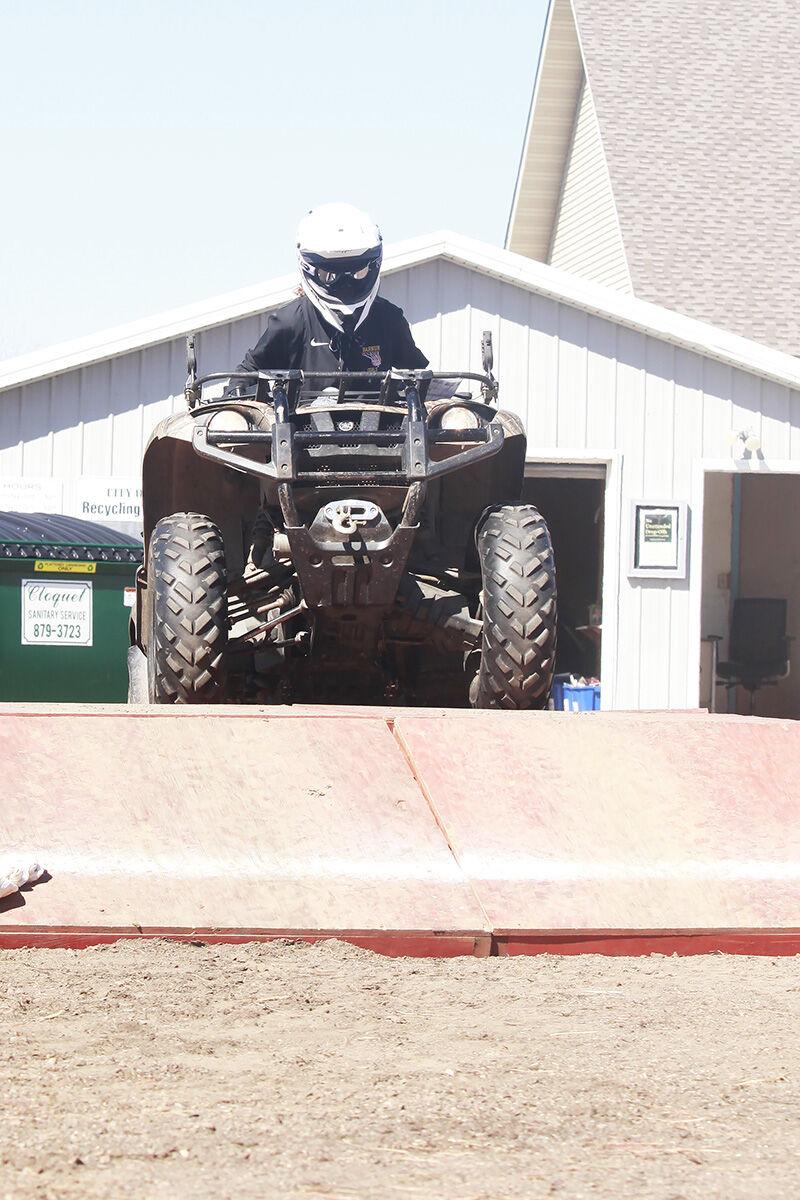 Jennifer Wright, Sturgeon Lake, attended with her two daughters. Her daughter, Jacinda, 16, said she learned how to drive an ATV on the family's property when she was young. She said she is comfortable driving an ATV, but is required to take the class to receive her certification. 
Minnesota Department of Natural Resource Conservation Officer Scott Staples spoke to parents and kids during the classroom portion of the event. He said laws change every year and residents should check the state website in order to stay updated. He also praised Senarighi and the CCR for the work they do on the trails in Carlton County.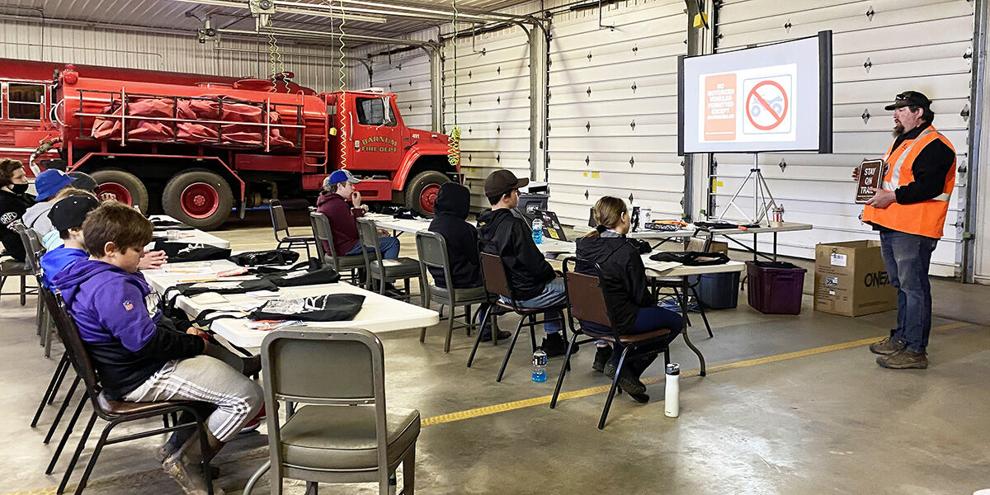 Senarighi said they are tentatively planning a fall certification class. Anyone interested can check the Carlton County Riders Club Facebook page or the website for updates.