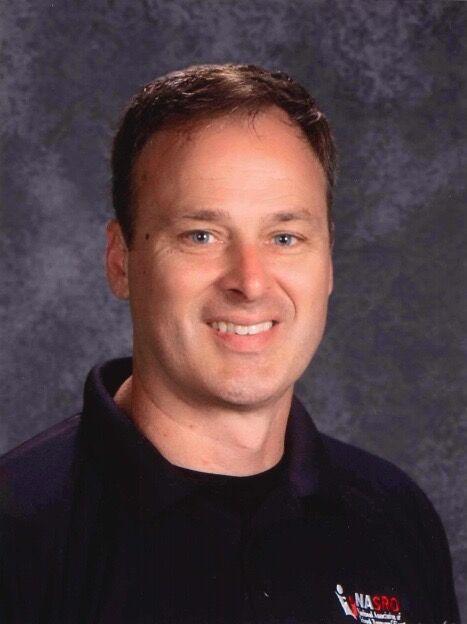 Moose Lake High School has a new principal. Ryan Stewart is a former health and physical education teacher at Moose Lake. 
The Minnesota Department of Education is expected to make a decision about what the next school year will look like on July 27. Three options have been presented as plans for the next year: distance learning, in person schooling or a hybrid of the two plans. Many districts have sent out a survey to family members and community members. 
Pandemic Electronic Benefit Transfer
Many districts were providing meal programs for students while they were distance learning from home. Now that the school year has ended those meal deliveries have largely stopped. There is a new program with an application deadline of July 31 for students who would have received free and reduced meals if schools were open. Pandemic Electronic Benefit Transfer (P-EBT) allows families with eligible children to receive a lump sum payment of $325 per child on a P-EBT card. In August P-EBT also provides an additional $100 per child. Go to mn.p-ebt.org to apply before July 31. If you have questions or need help applying, call the Minnesota P-EBT hotline at (651) 431-4050 or (800) 657-3698.