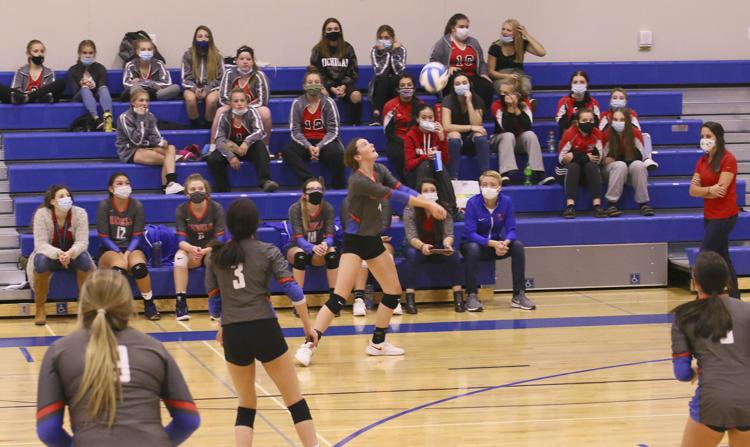 Moose Lake Willow River volleyball team are in Section 7A-South Standings 1 and the Polar League Conference. On the Thursday, October 8, MLWR Rebels volleyball team opened their season at home with Proctor for the first match. Proctor won all three games: 19-25, 17-25, and 22-25. 
MLWR 
Grace Stephenson 7 Digs, 10 Set Assists 
Sarah Christy 2 Blocks 
Skyla Thompson 2 Kills; 10 Digs; 2 Ace Serves 
JoJo Fossum 3 Kills 
 Proctor 
Aubrey Garner 10 Ace Serves, 10 Kills, 6 Digs 
Payton Rodberg 9 Ace Serves, 14 Kills, 15 Digs 
Gabby Jauhola 2 Ace Serves, 10 Digs, 34 Set assists 
Maddy Walsh 5 Ace Serves, 8 Kills, 12 Digs  
Thursday, October 15, the Rebels will host Esko and fans will be allowed at the game. The school will be following the new MDE guidelines regarding spectators indoors and will put in a proper ticketing system and game night procedures. Rebels will play South Ridge on Thursday, October 22, in Culver.